Sustainability Promise
Just like our products love your skin, we love our planet. For us, sustainability is a matter of ethics, and we're constantly thinking of ways to improve. Starting from the ground up, every every step counts. While we continue to work toward ambitious goals, here are the commitments we've made so far.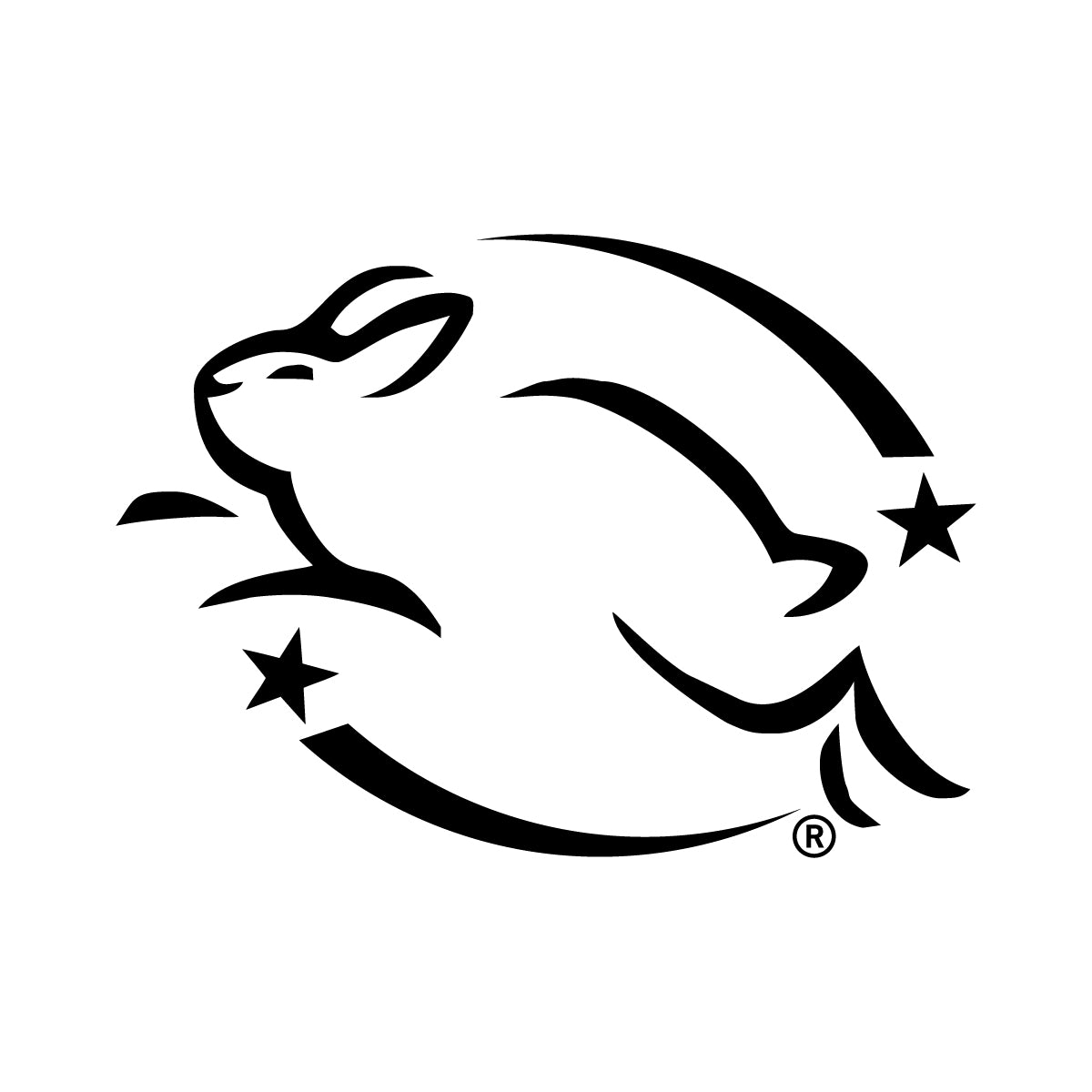 Ingredients Matter
We only use ingredients that are sourced using responsible methods, such as organic farming that forbids the use of harsh chemicals. We are mindful of using water in our products, which cuts down on waste and emissions created by transporting products. Most importantly, we believe cruelty-free is the only way to be. We never test ingredients on animals, and our products are certified by Leaping Bunny, the global non-profit that sets the standard for trustworthy, animal-friendly cosmetics and household items.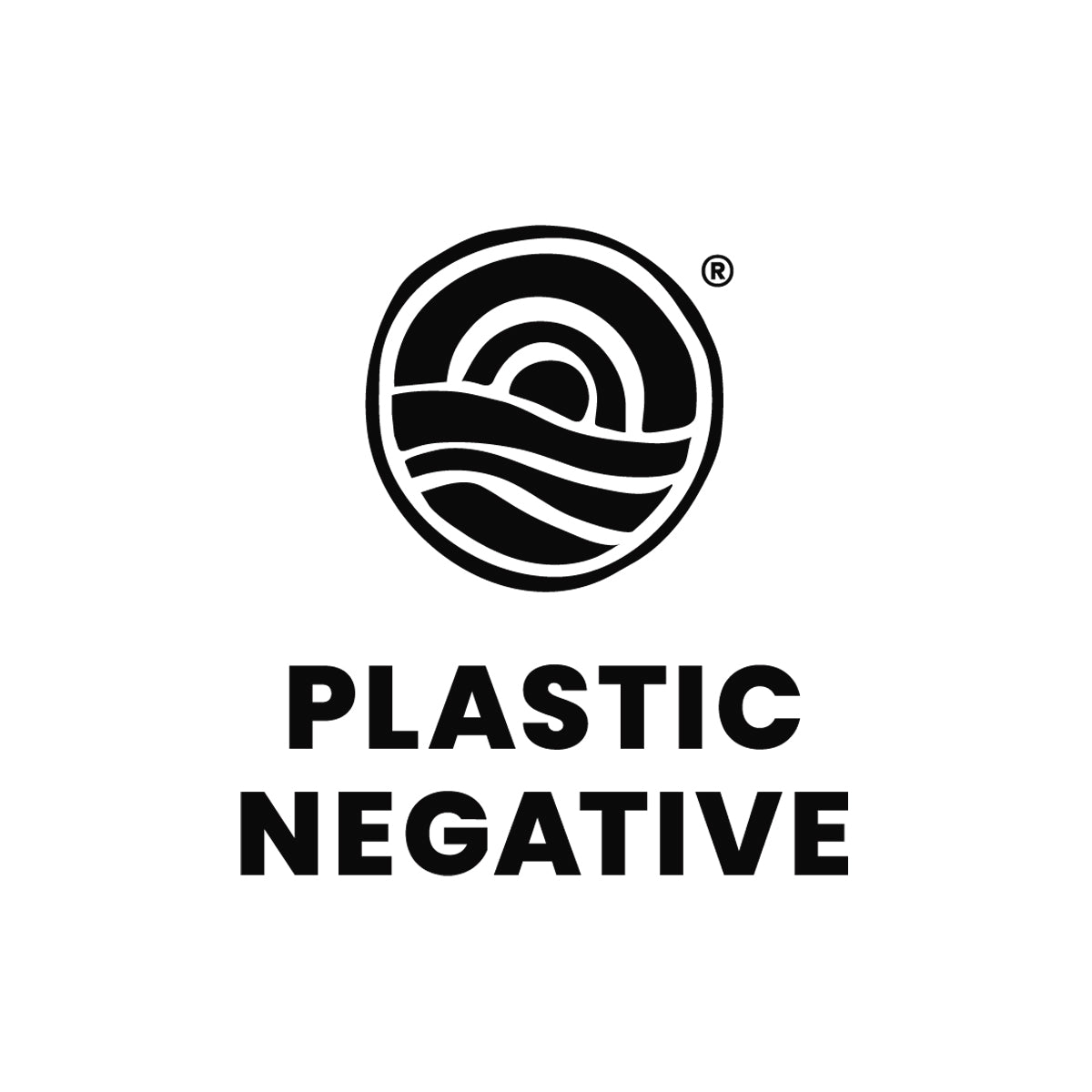 Plastic Negative
Our bottles and jars are all made of glass, a material that can be endlessly recycled.
Our retail boxes, shipping boxes and materials, are made from 100% recycled waste (95% post-consumer waste) and are fully recyclable and naturally biodegradable.
We recently partnered with rePurpose Global to become Plastic Negative Certified. We offset 2X the amount of plastic generated by bottle droppers, jar lids and other plastic that sneaks its way into our supply chain, to ensure that overall we are having a plastic negative impact on our environment.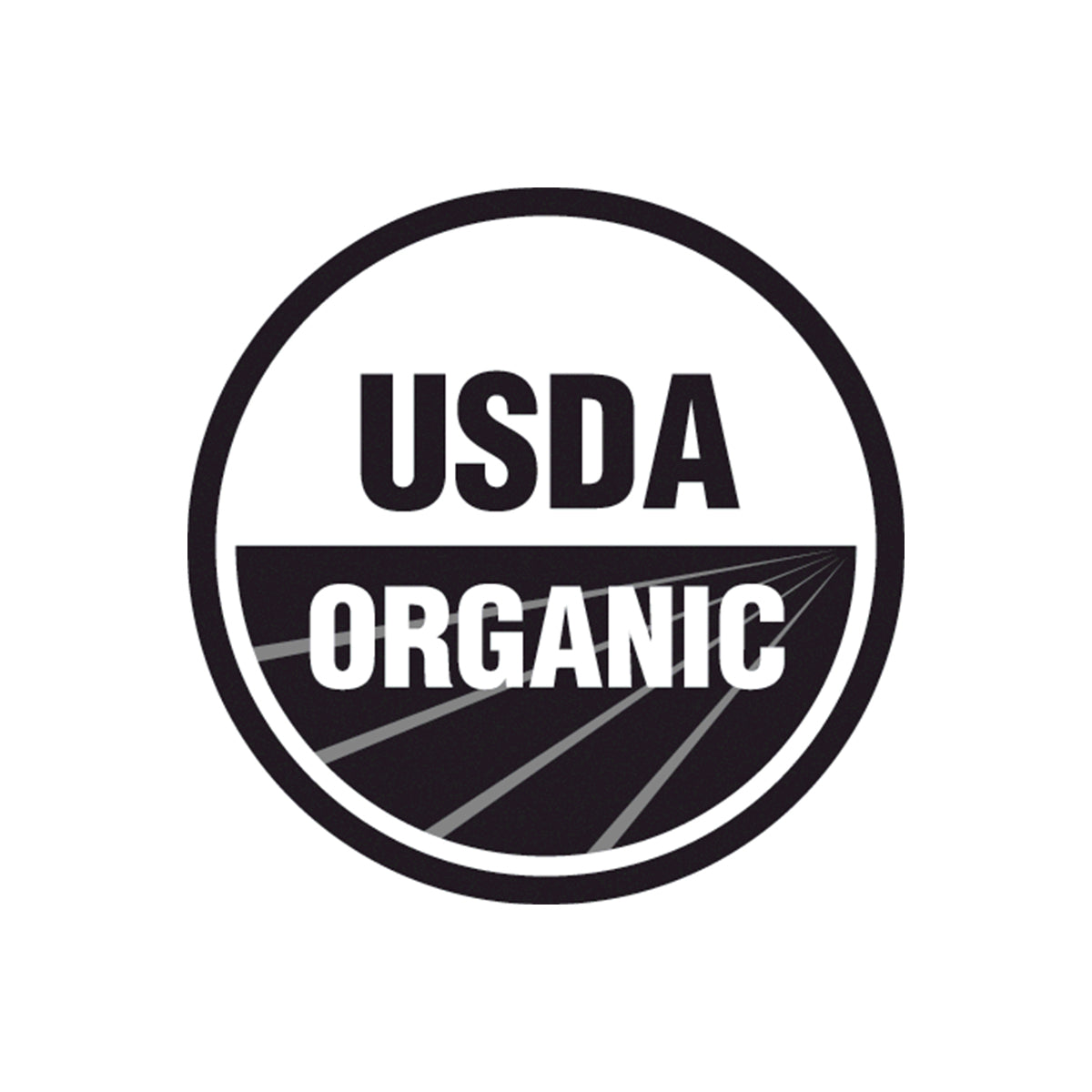 Organic Certified
Organic is not only about limiting pesticides, it's about so much more. Organic ingredients are non-GMO. Organic ingredients are grown or produced in a way that respects the biodiversity of the surrounding areas. Organic operations needs to dispose of waste properly and recycle. And the list goes on.
We offer products that are certified organic according to the USDA National Organic Program standards, whenever possible. We use Oregon Tilth, a leader in organic certification since 1974. We do this because we firmly believe that to be sustainable is to be organic.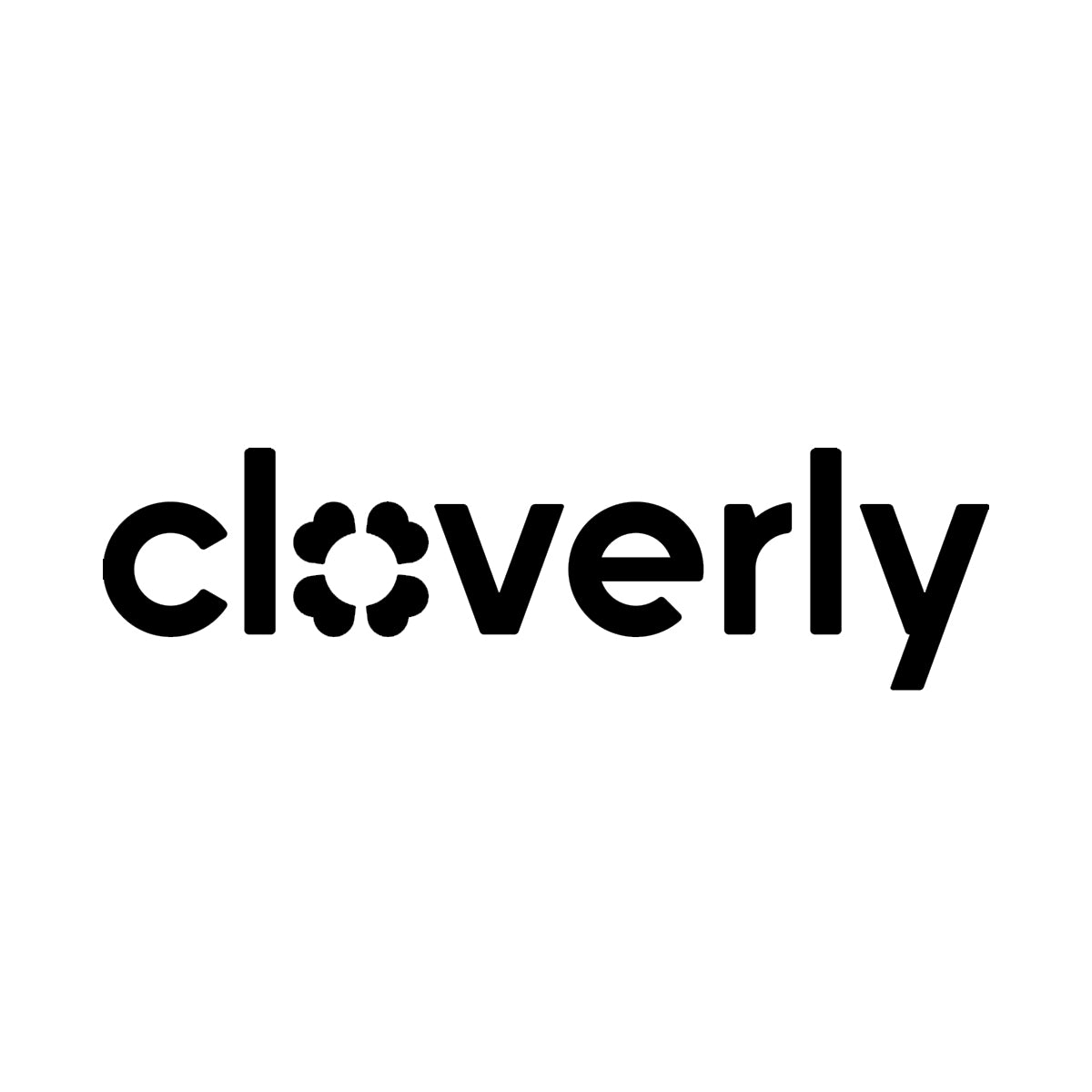 Carbon Footprint
Our products are manufactured at a solar powered-facility, that also is dedicated to offsetting all carbon emissions throughout its operations. Additionally, we've partnered with Cloverly to offer free carbon-neutral shipping to our customers and to offset carbon emissions throughout our supply chain. 
FREE SHIPPING WITH ALL ORDERS + FREE EASY RETURNS